Testing Cosmetics on Animals
Ever since the first appearance of cosmetic products many thousand years ago, chemists had to test their creations in order to deem them safe for general consumption. Before such testing could be done, many civilizations all around the world used whatever ingredients they had on hand, often causing severe harm to their skin and health (such examples can be found in Ancient Egypt and India, where face mascaras and various cosmetic product could even cause death). Modern age of testing cosmetics arrived with the development of globalized industrial manufacture and explosion of cosmetic popularity across North America and Europe. With generation of young girls being influenced by popular trends set by famous media personalities and fashion styles, government officials from all around the world started demanding oversight of the cosmetic creation process, both to ensure wellbeing of their citizens and to dispel many rumors who unfoundedly wanted to damage the work of cosmetic companies.
To do so, cosmetic companies established wide range scientific effort of testing cosmetic on animal subjects (rabbits, mice, rats and others). These tests were focused on determining general toxicity, eye and skin irritancy, mutagenicity and phototoxicity (influence of ultraviolet light on cosmetic products). Allergic reactions are tested by directly applying products on animal noses, eyes, mouth and mucous membranes.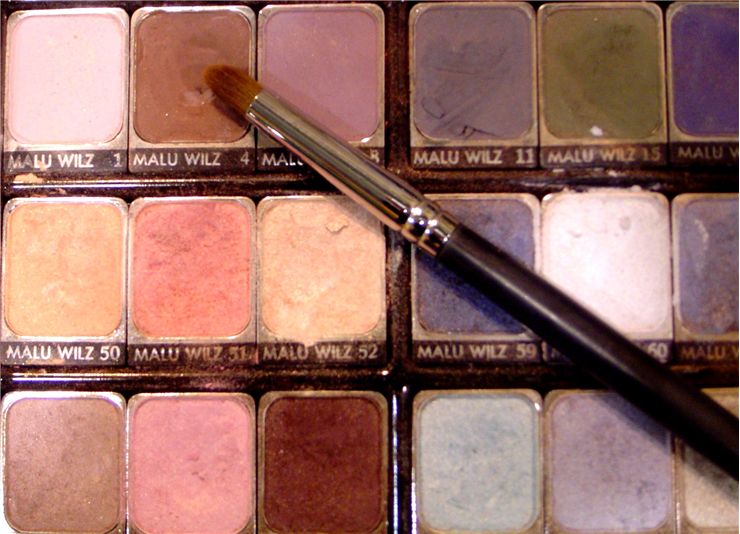 Because of the harm done to these animal subjects, this field of testing received major opposition from various organizations, most famously animal rights activists from all across the globe. After decades of long unending pressure and marketing campaigns, many European countries started banning animal testing, with full-scale EU phase-out of all cosmetic testing on animals from 2009. Currently Netherlands, Belgium and UK have stopped all their testing, but European Federation for Cosmetics Ingredients and the 70 companies that are located in Switzerland, Belgium, France, Germany and Italy are passionately protesting against this EU ruling. World's largest cosmetics company L'Oreal also opposes the EU ban on animal testing. Testing of cosmetic products on animas is allowed in United States and Japan, who have very stringed safety measures that require mandatory animal testing of many products.
Today, many cosmetic companies have yielded to large-scale public pressure and have adopted very visible advertising stickers on their products that state if their cosmetics have been tested on animals or not.